Here at Diamond Works Jewelry, we not only carry a large variety of types of jewelry but also have a vast array of different vendors that we work with. This allows you to "One Stop Shop and Service" either in store or from your own home. The vendors we carry at Diamond Works Jewelry include (but are not limited to):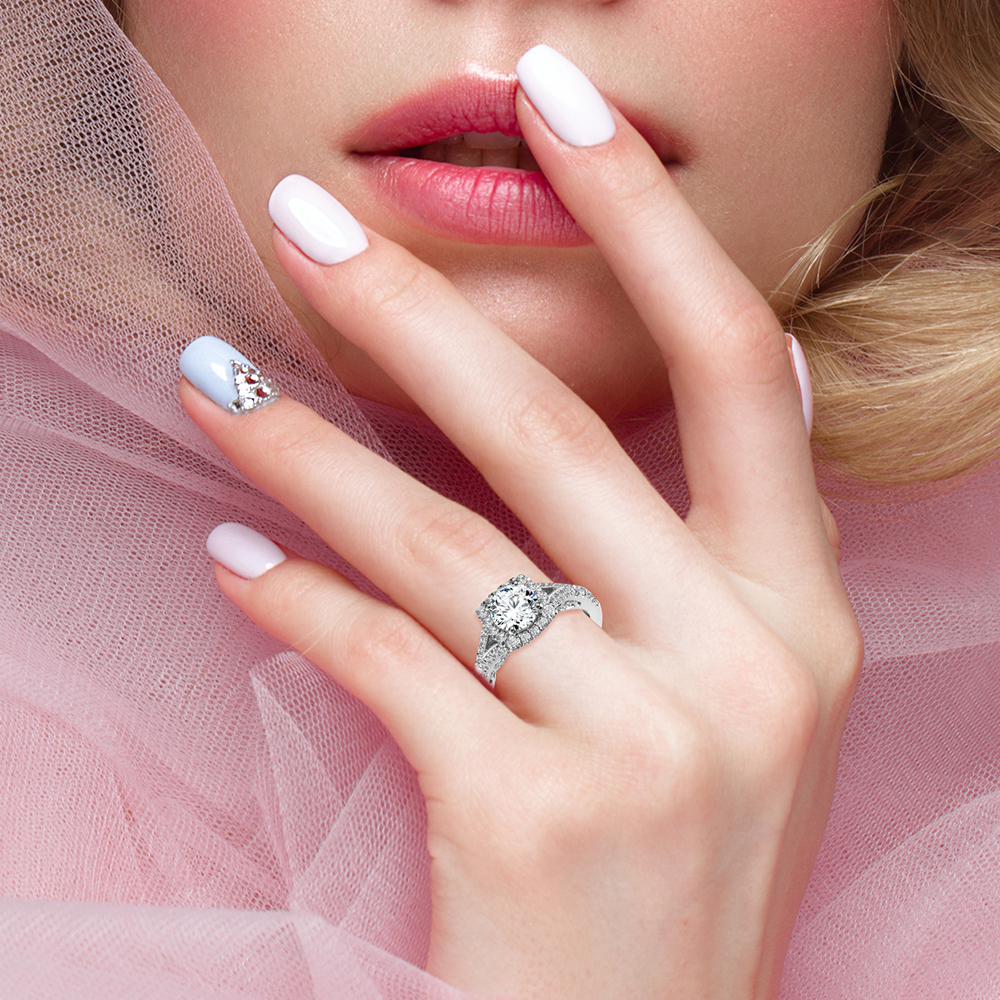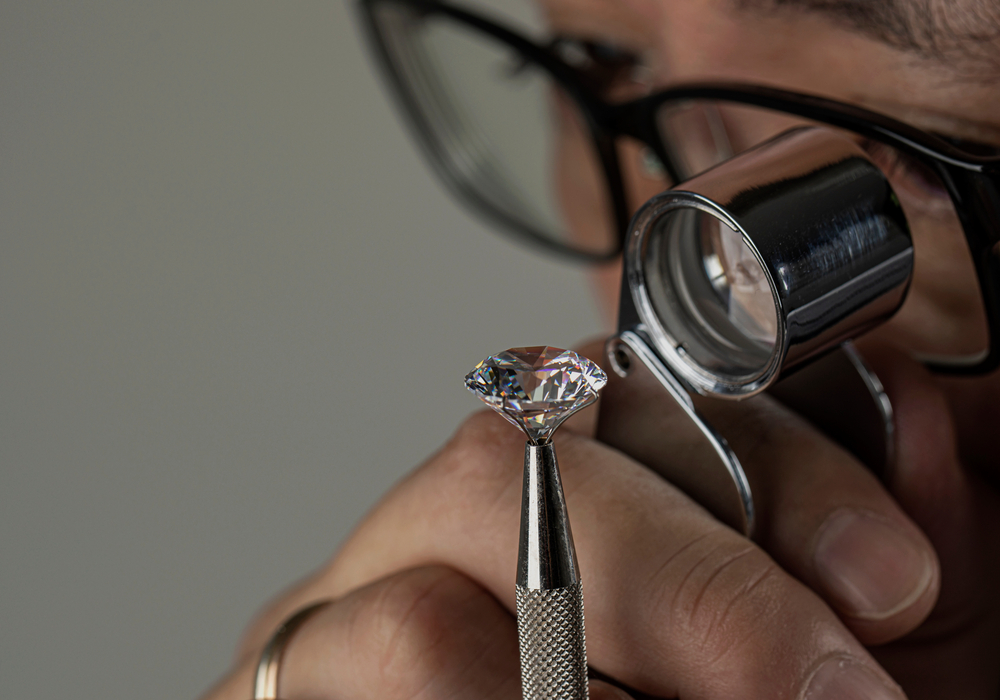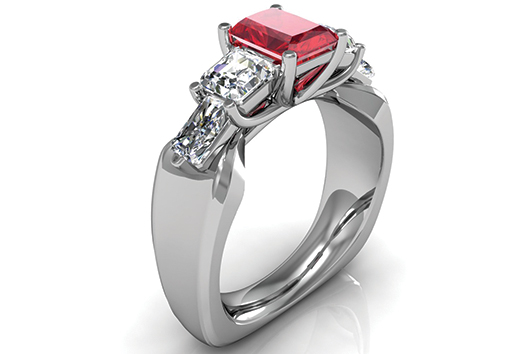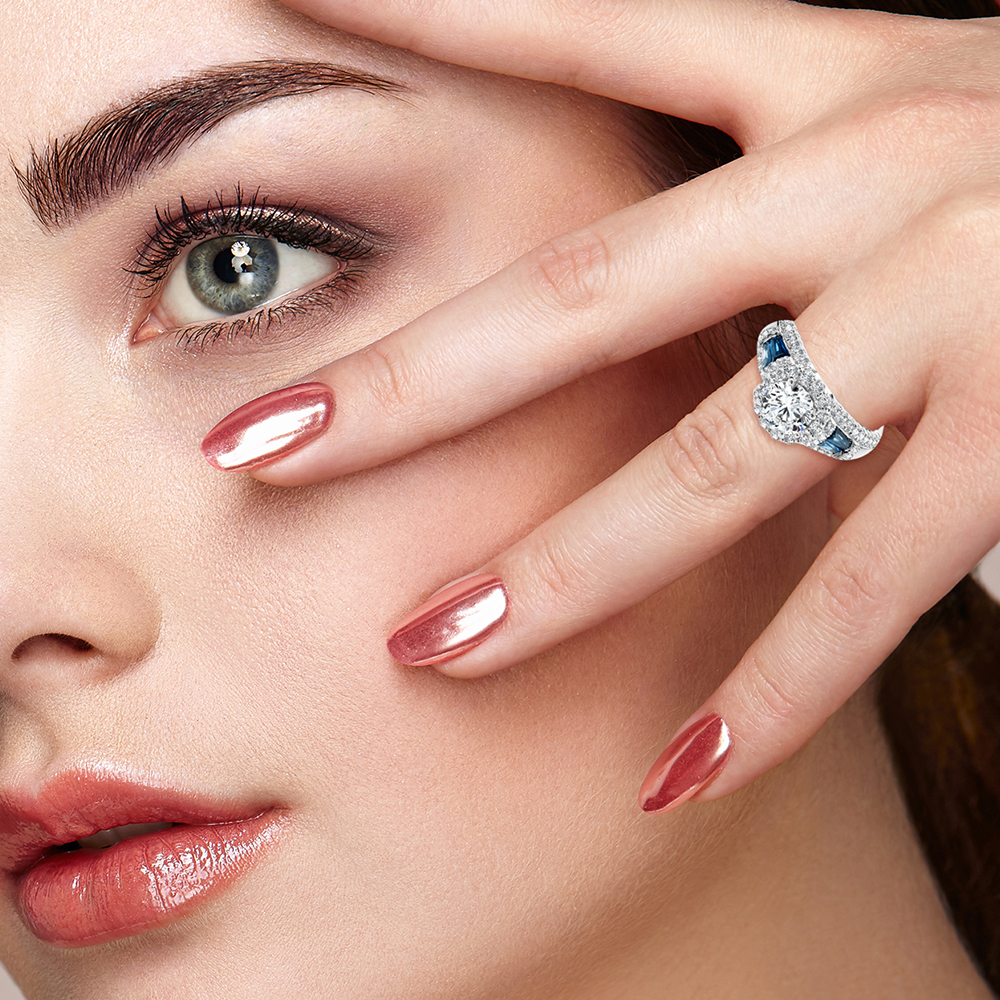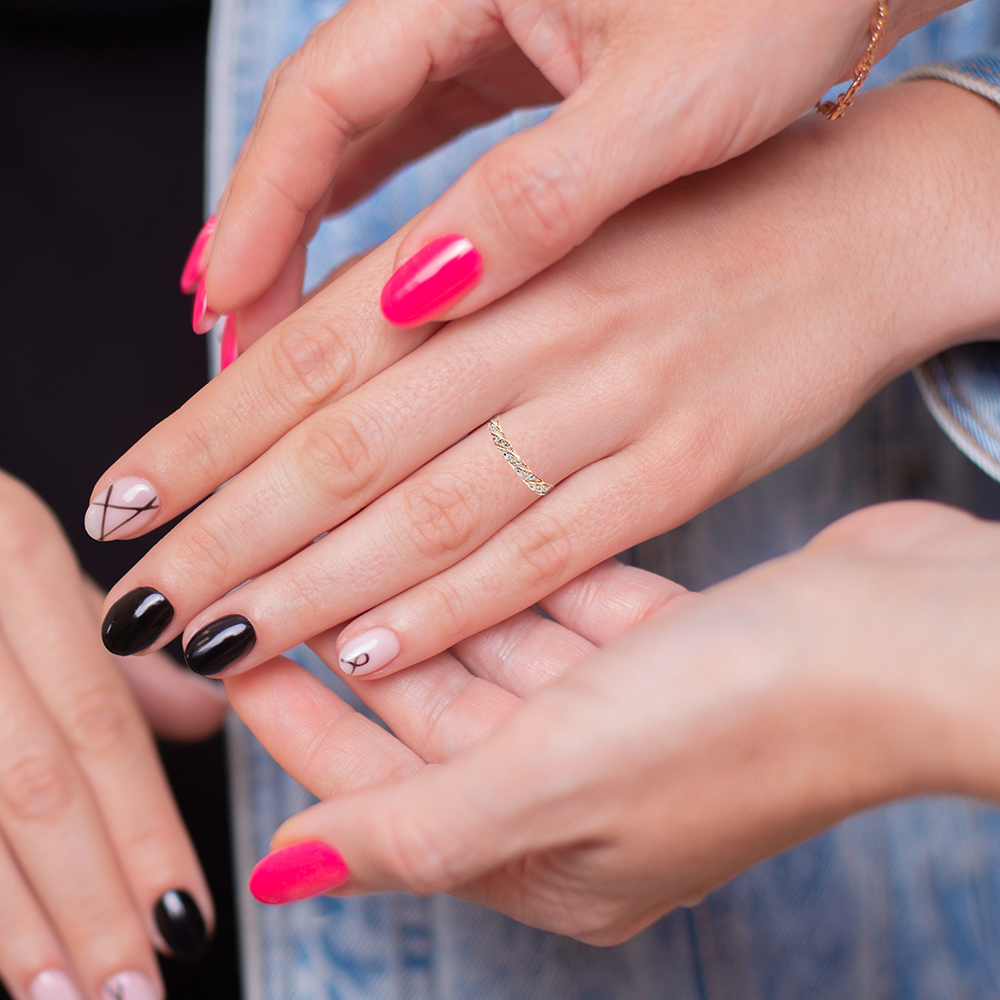 These are only some of the vendors we carry here at Diamond Works Jewelry. We make a point of establishing a strong relationship with all our vendors, so we can get you the best price on every piece of jewelry we carry. Diamond Works Jewelry can find you anything you're looking for, whether it's the latest popular design or something not at all easy for most jewelers to find. Visit Diamond Works Jewelry today!
Any questions?
Let us help you find what you're looking for!
Saturday                            By Appointment Only
© 2023 Diamond Works Jewelry. All Rights Reserved