Our storefront will be closing permanently on December 20th, 2023.
We will still be available for custom design, bridal, and jewelry merchandise by appointment only.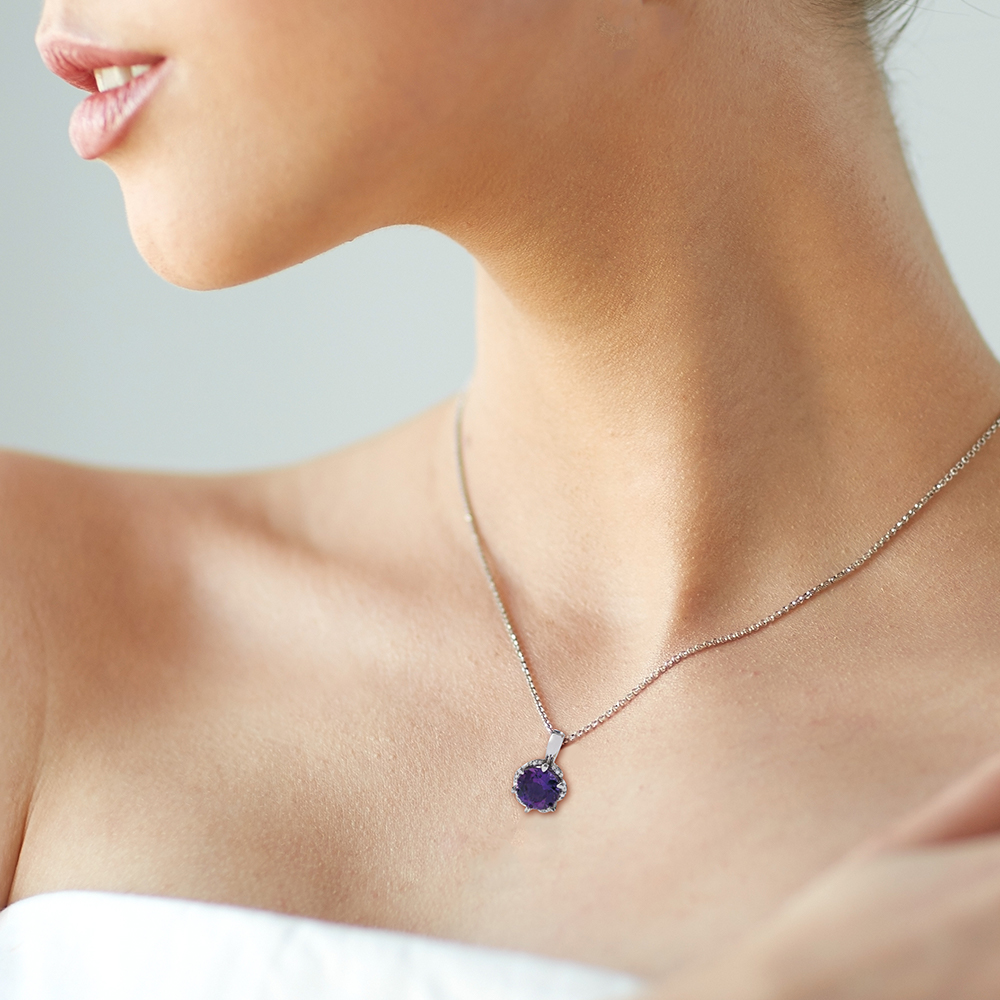 Diamond Works Jewelry, located at Park Place Plaza in Mary Esther, FL, is an independent jewelry store owned by Mike and Betty Tarbuck. We invite you to come by and see the selection of fine jewelry we carry.
The vendors we work with include Stuller, Quality Gold, Nicole Barr, Overnight Mountings and more. We also carry an extensive selection of bridal jewelry from Caro74 and Valina.
Our relationship with our vendors allows us to pass on significant savings to you. We use several Diamond companies to find the right diamond at the best price for you.
Whether you're shopping for an engagement ring, a wedding ring, a tasteful gift, or a piece of heirloom jewelry to pass on to your children, Diamond Works Jewelry will have what you're looking for!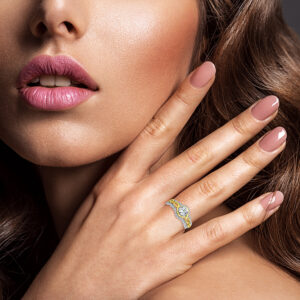 Satisfaction & Superior Service
We especially love to help customers with Special Orders, and we have a large network of suppliers so we can always find exactly what you are looking for.
At Diamond Works Jewelry, we are totally committed to customer satisfaction, superior service, and high-quality jewelry. We pride ourselves on providing the best value and service you can find at any jewelry store.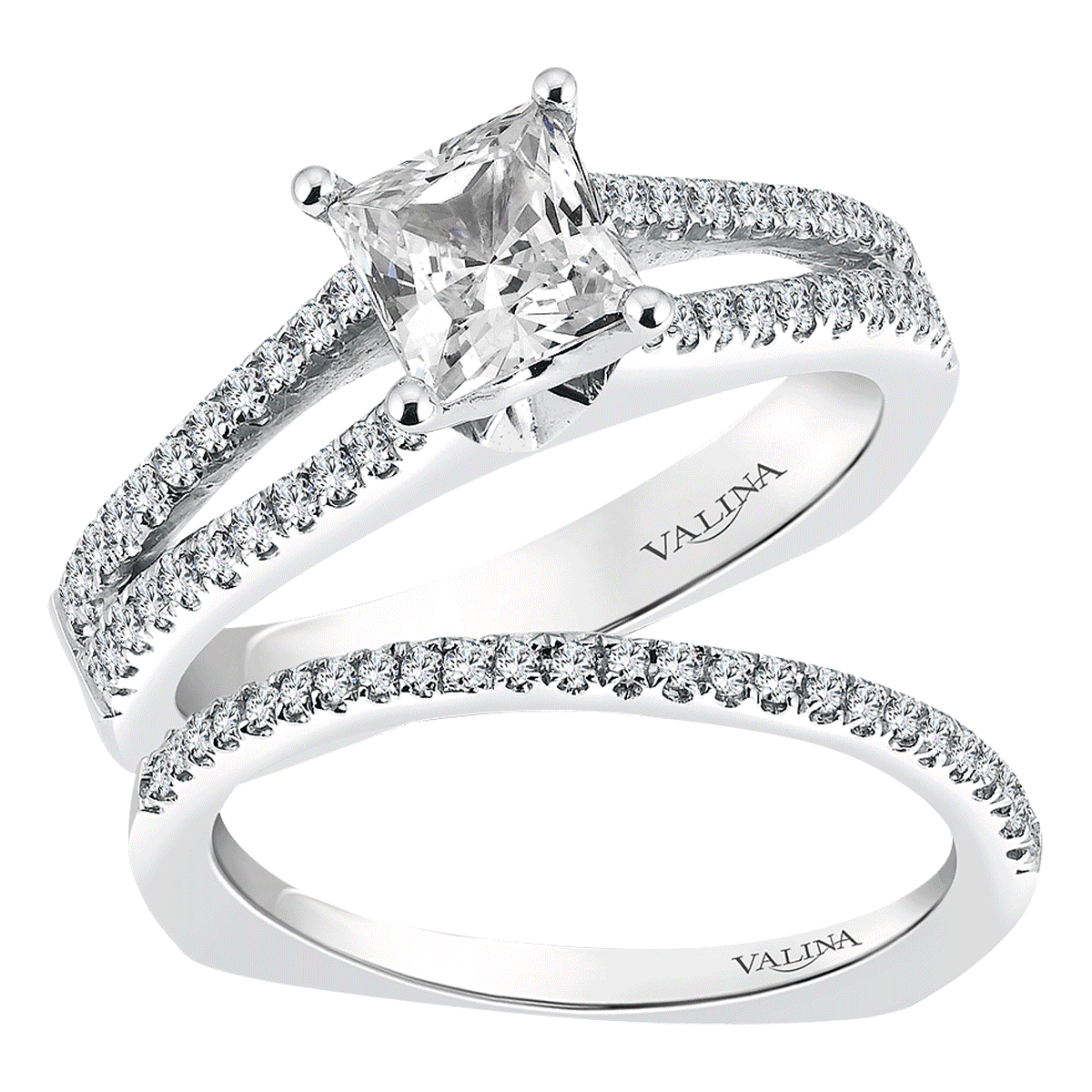 Any questions?
Let us help you find what you're looking for!
Saturday                            By Appointment Only
Any questions?
Let us help you find what you're looking for!
Saturday                            By Appointment Only
© 2023 Diamond Works Jewelry. All Rights Reserved