I started in the jewelry business in 1978 with Jewel Box in Santa Rosa Mall, Mary Esther, FL. Jewel Box later became Carlyle & Co. In 1983 I became a jeweler for Goldsmith Jewelers. In 1998 still working out of Goldsmiths, I started my own company, Diamond Works. I was a contract jeweler to many local jewelry stores doing their repair work. During this time I developed a customer base of my own. In July 2005, with the support of my wife Betty and friends, I opened Diamond Works at Park Place Plaza on Page Bacon Rd, Mary Esther, FL to service my loyal customers and offer fine jewelry merchandise.
In 2006 I purchased a laser welder which allows us to do delicate and difficult repairs, which most other jewelers cannot do.
We offer on site repair along with custom design and remounting of your stones into the latest fashions. Special order are part of our daily business.
Come by and see what we can do for you!
And Men, "Let our Diamonds Work for YOU."
Mike and I both grew up in Ft. Walton. We graduated from local high schools and attended the community college. We married in 1978 and have one daughter, Melissa who is married and lives in Tennessee.
Since 1983 I have worked at Dillard's (formerly Gayfers) in the Cash Office and Customer Service.
As with many women, over the years my styles, likes and dislikes have changed. But I've always "liked" jewelry, and agree with the adage – "DIAMONDS" are a girl's best friend!
I do try to help Mike purchase merchandise that isn't carried in "every other" jewelry store.  But at the same time have the basics and popular styles. If you have any special requests, let us know.
Our goal is to have every customer leave happy. If they have purchased a piece of jewelry or are having a watch battery replaced – we want every customer satisfied. Our reputation is our most valuable item in the store! And our best advertisement is our satisfied customers.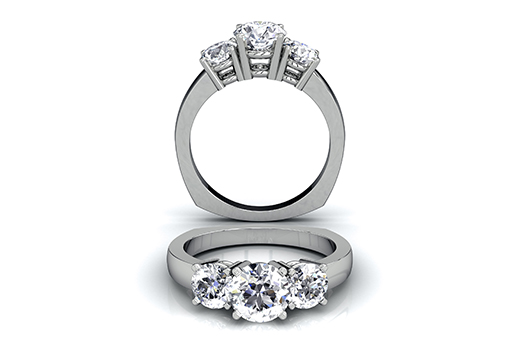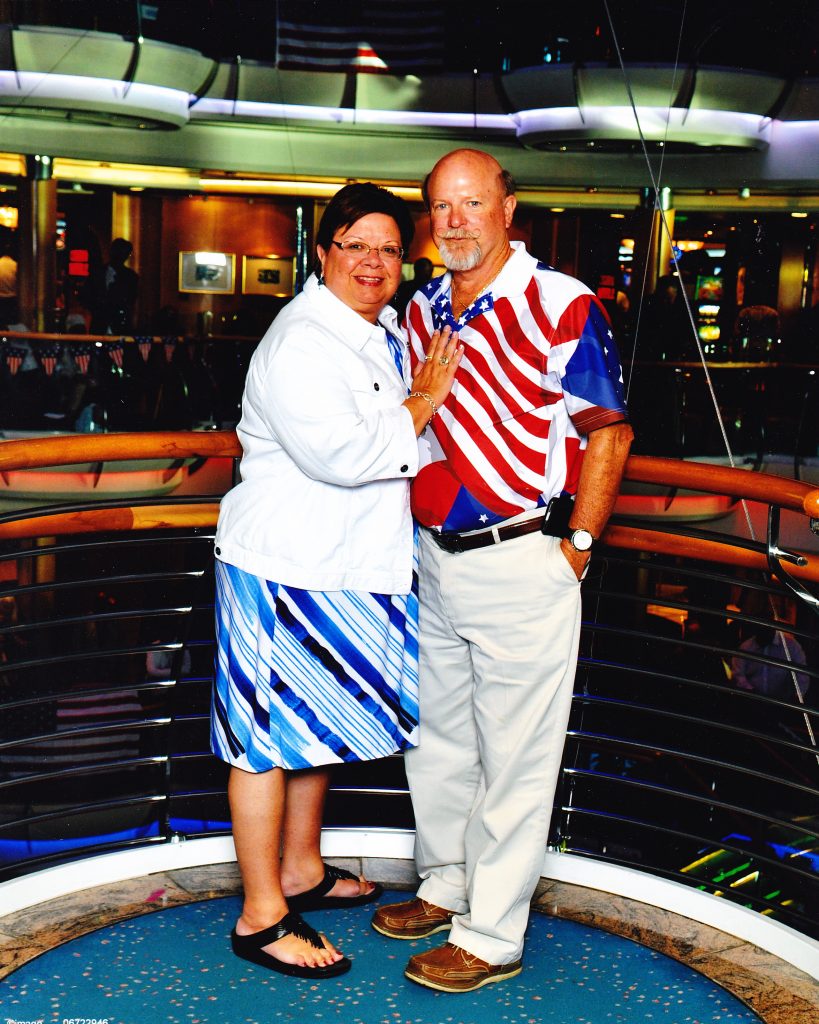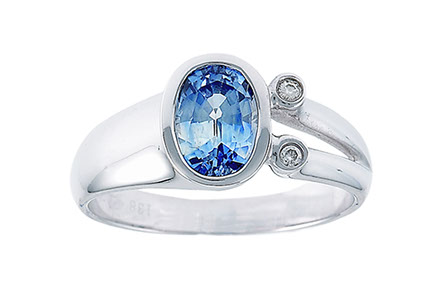 Hudson joined our staff in October 2017 as Greeter and Loss Prevention Manager. He is a rescue from south Florida and loves coming to work every day.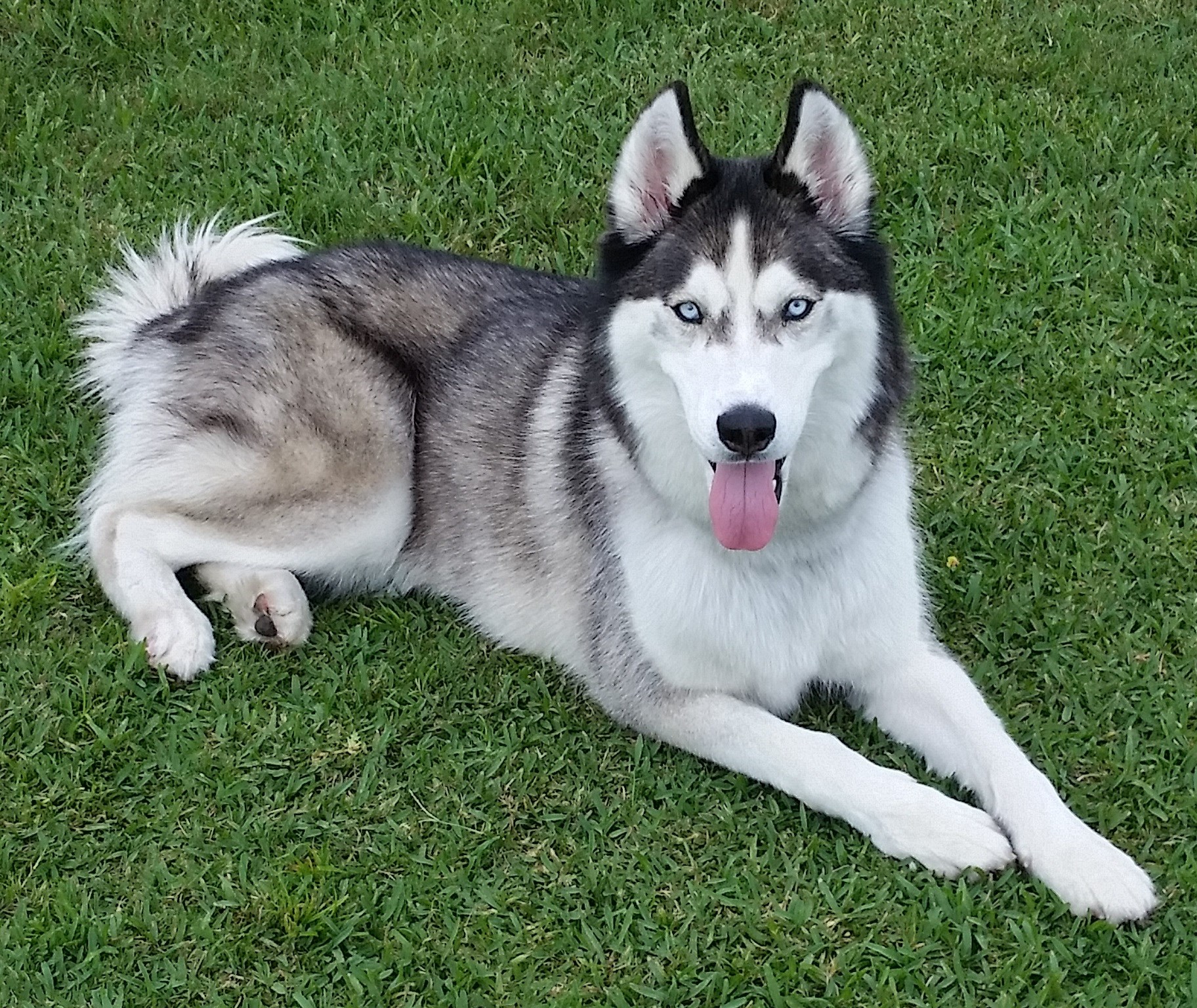 Diane is also a local who graduated from Ft. Walton Beach High School. Her southern charm will put you at ease while finding that perfect jewelry item. Diane's son Chris loves to come by the store and see his buddy Hudson.. We love talking to him about his baseball team, The St. Louis Cardinals and Alabama and Tennessee college football teams.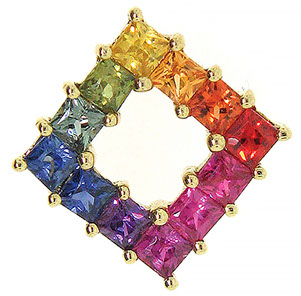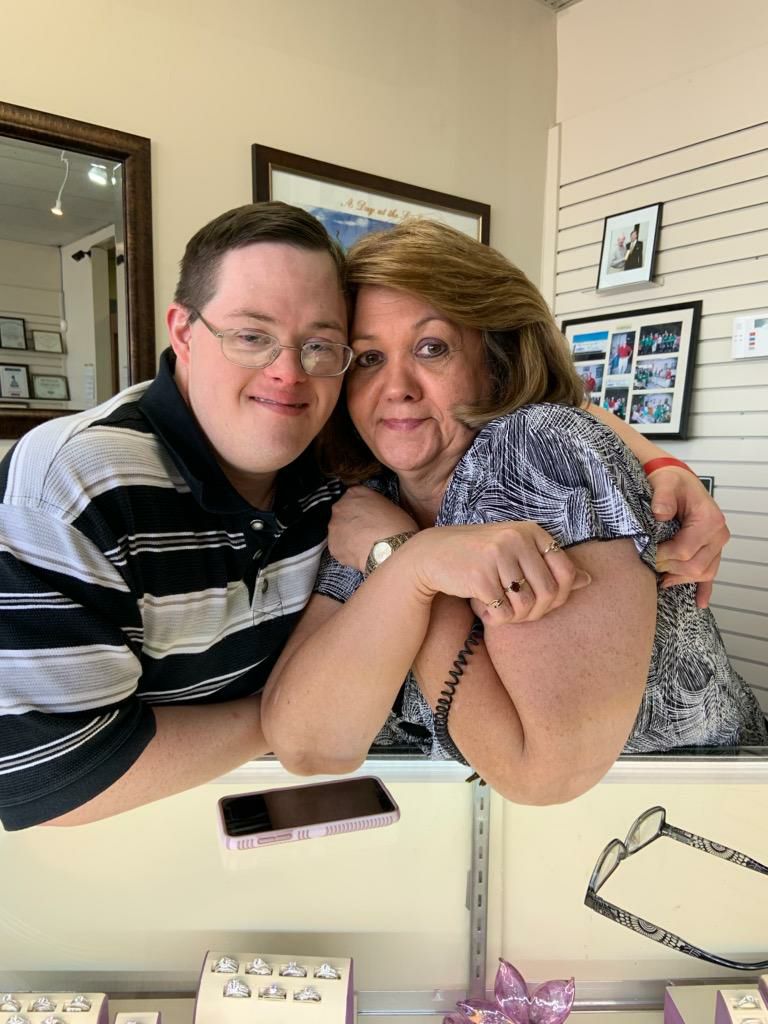 Any questions?
Let us help you find what you're looking for!
Saturday                            By Appointment Only
© 2023 Diamond Works Jewelry. All Rights Reserved