For any jeweler, one of the most delightful tasks is to help a customer create a piece of custom jewelry, a one-of-a-kind design available nowhere else in the world. Diamond Works Jewelry in Mary Esther, FL is no exception to this rule. We genuinely love to help our customers who have some special idea in mind, and we're happy to go the extra mile to make your custom jewelry dreams come true.
A custom design can be especially appropriate for a special gift – who wouldn't enjoy being given a truly unique piece of jewelry? A custom design is also a good choice for an heirloom piece, to be passed down as a legacy for generations to come. Maybe you simply have your own creative idea and want to see it become a reality. We do all of our custom design in house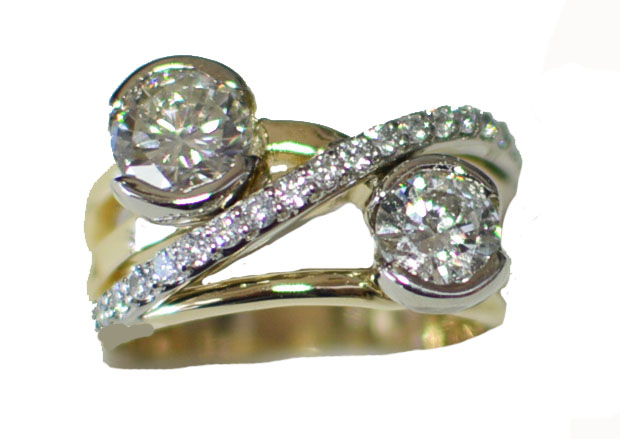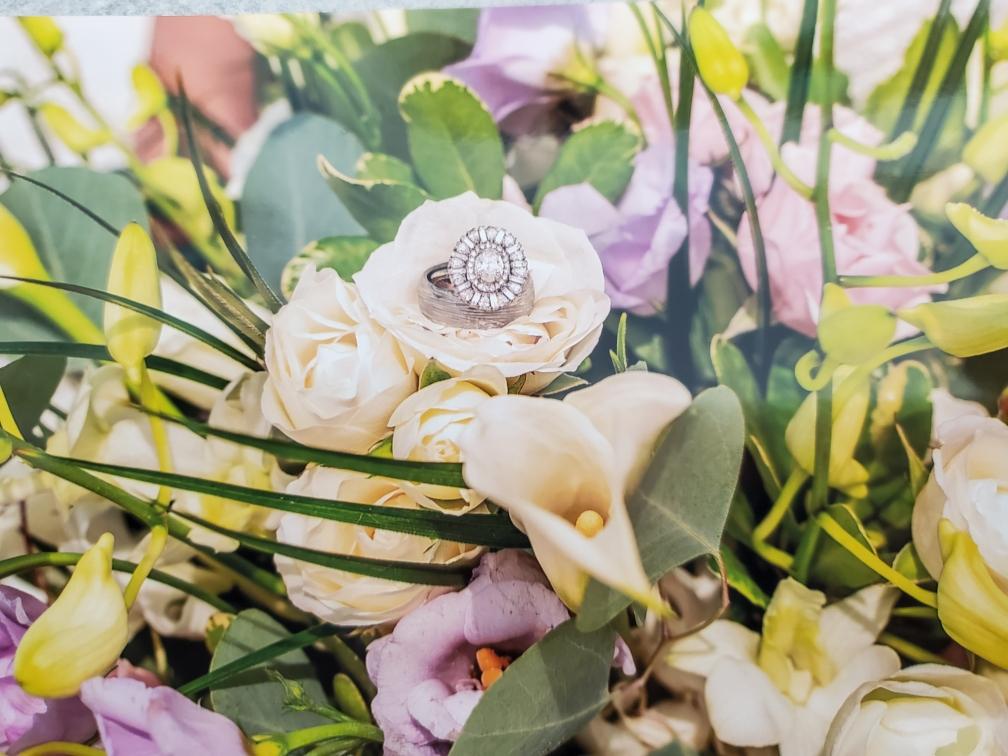 You don't have to do everything yourself to create the perfect custom design. At Diamond Works Jewelry, we have established a long-term business relationship with top-quality vendors such as Stuller, Quality Gold, Nicole Barr, Overnight Mountings, and many more.
Our relationship with these vendors allows us to pass on significant savings to you while also retaining that custom feel that makes a piece of jewelry unique and special. You can visit the websites of any of our vendors and pick out whatever you desire from their collections. Diamond Works Jewelry will take care of the rest, from selecting different stones, to sizing and any other customizations you choose to have done.
Whatever your reason for wanting a custom design, Diamond Works Jewelry will make the piece you've been dreaming of. You can either browse our vendor websites for inspiration or come into our shop and discuss your plans with us in person. There are few things we enjoy better than talking about jewelry, so come on in!
Any questions?
Let us help you find what you're looking for!
Saturday                            By Appointment Only